Out and About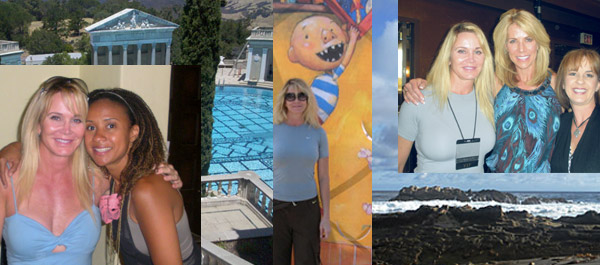 What keeps you busy, motivated, interested?
Are you mixing some pleasure in with all that business?
Living an active lifestyle includes taking time to rejuvenate, reboot, and recharge. It's not just a good idea, it's not just for fun; it's vital! Get Out and About! Some of my best times can be found right here.